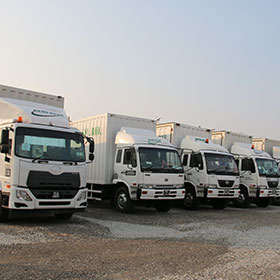 One of the core activities of ASTF Logistics.
We have staff of considerable experience.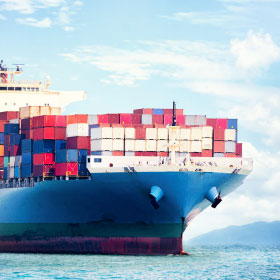 Negotiate to obtain competitive freight rates.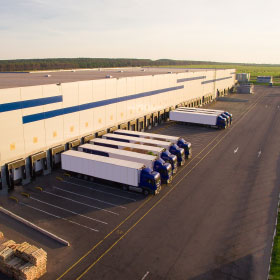 Our warehouse secured with CCTV.

Reliable & Experiences
Proven experience in providing efficient freight and trucking services since 2006 until to-date with established ' know how ' knowledge in various industries.
Well Trained Workforce
We have well trained and experience workforce who is specialize in logistics management, to manage and execute Freight Forwarding, Custom clearance and Transportation activities.

Cost Efficient
We always provide suggestion and recommendation to our customer on the good practices and best solutions to optimize economical and long term cost saving.

Compliance Services
Our strong financial background would secure seamless and ' risk free ' logistics process with-out potential risk of delays due to commercial issues.